Commitment, values and ethics of SAFRA.
We are committed to a global approach to environmental, economic, commercial, social and societal responsibility. We also place great importance on prevention and safety in the workplace.
All SAFRA employees are aware of the QSE (Quality, Safety and Environment) and CSR (Corporate Social Responsibility) issues, and have been committed for several years to improving procedures in terms of Quality, Safety and Environment.
To be the leading gas pedal of the energy transition through the sustainable decarbonization of public transport.
SAFRA has based its development and its strategy around 3 essential principles which constitute its 3 values:

Integrity and benevolence
The respect and trust that we cultivate within our company inspire our daily behavior in an ethical and responsible manner. We promote tolerance, cohesion, and benevolence in our management, and above all, exemplarity. These values enable us to attract, develop and retain the best talent for our company, to motivate our employees, and to encourage them to give their best.
Through our various charters and codes, we are committed to protecting our employees, our data, our image, as well as the relationships with our customers, partners and suppliers, by acting with honesty and integrity.
Developing products and services to accelerate the energy transition is the leitmotiv of our company. We are sensitive to the fact that our activities have a minimum impact on our planet. By proposing clean and sustainable mobility solutions, the company's strategy is in line with environmental and social issues, and is thus helping to change the world.

Commitment to sustainable development

Optimistic ambition based on innovation
To constantly push back the limits of what is feasible is to open up new avenues in order to create innovative projects. We design our products and services in a quest for constant improvement by transforming a problem into a sustainable solution. We cultivate difference and diversity, with the aim of perpetuating our know-how and perpetuating our jobs on our territory. To pursue our growth, we aim for excellence and profitability.
In accordance with the provisions of Article D.1142-5 of the French Labor Code, SAFRA is publishing its gender pay gap results for the year 2023 based on the 2022 data.
Pay gap indicator: 38 points
Indicator of the difference in the rate of individual increases: 35 points
Return from maternity leave indicator: 0 point
High pay indicator: 5 points
Our objectives for 2023 will be as follows:
Work on the % of female employees who received a raise in the year following their return from maternity leave
Work on the number of women among the 10 highest paid employees
Our Ethical Charter has been written for all SAFRA employees. Thus, it defines the behaviors to adopt and the rules to respect.
All of this in respect of our values, the laws in force, the interests of the company and the internal regulations.
Fight against corruption and influence peddling
Conflict of interest
Business gifts, favors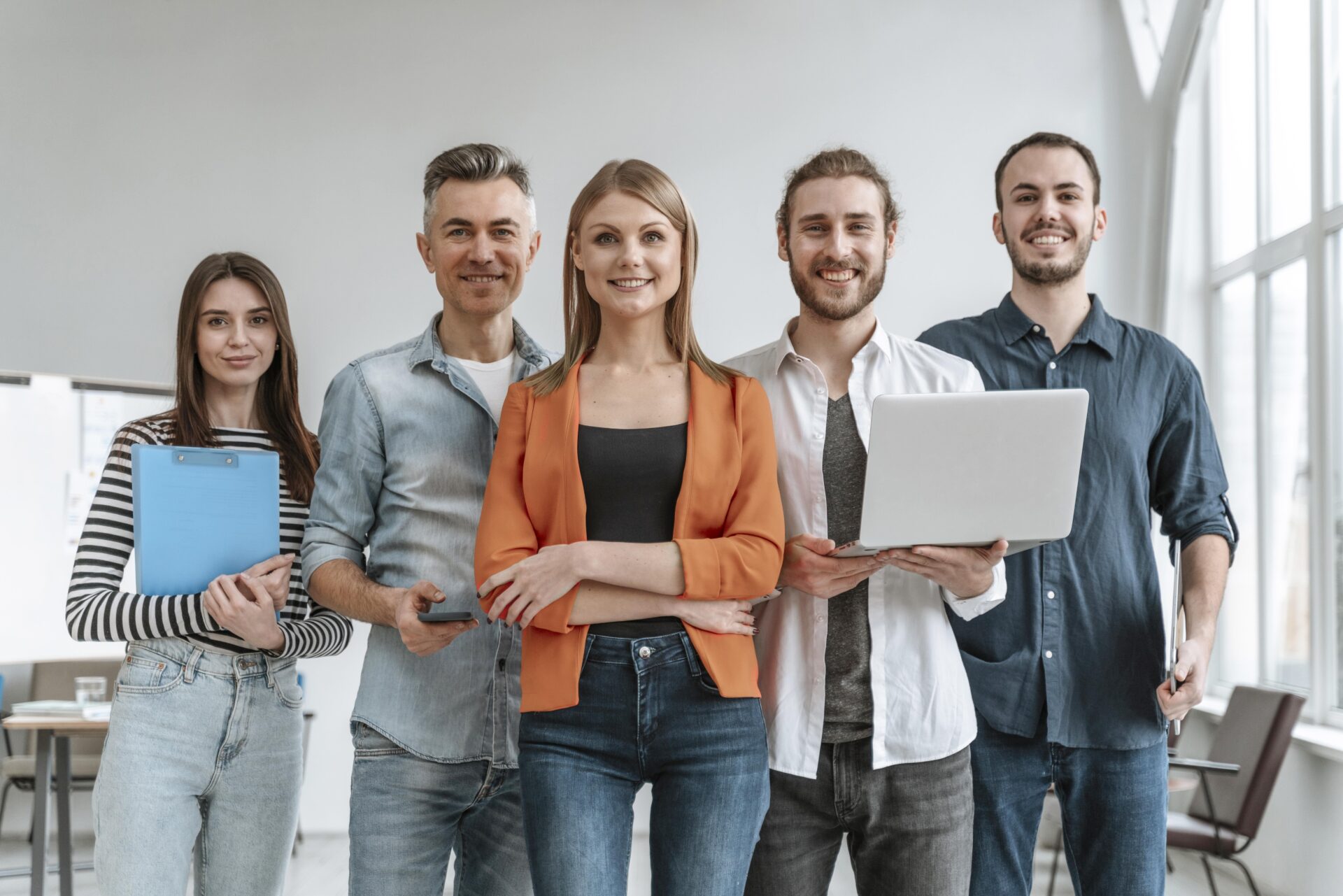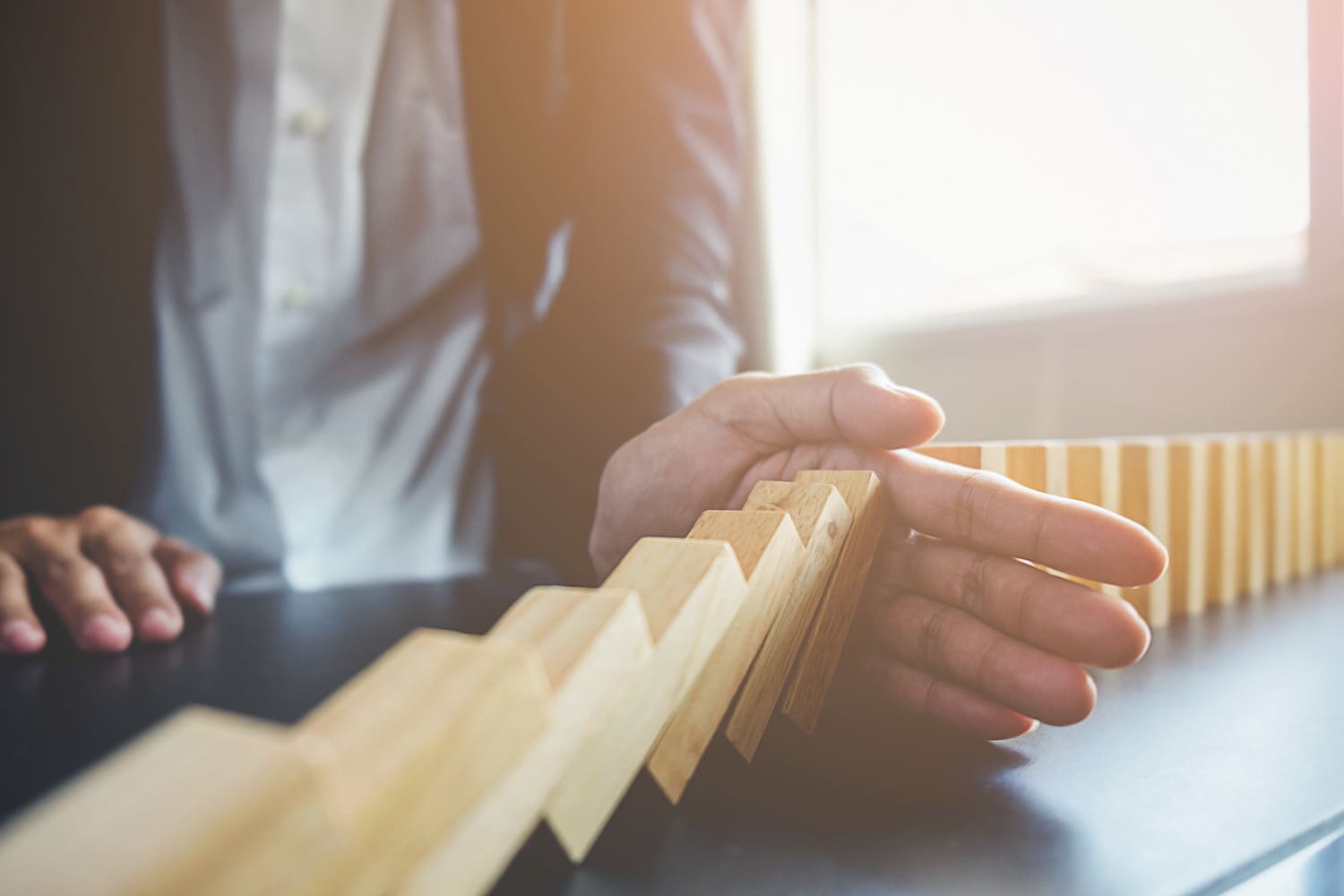 Since its creation, SAFRA has been committed to providing information that is more transparent and accessible to all, creating value for companies and their stakeholders. Thus, employees may have access to confidential or sensitive information. They undertake not to use or communicate to anyone else any privileged or confidential information.
We place great importance on protecting the data of a number of individuals. In particular, those of our employees, customers, suppliers and others. For this reason, we have adopted common principles in the Privacy Policy for the personal data we collect.