It should be noted that SAFRA places its policy of corporate social responsibility (CSR) at the heart of its development and growth strategy. Indeed, the objective is to meet the expectations of all stakeholders. But also to those of all partners and service providers concerned by its activities.
First of all, SAFRA's CSR approach is based on historical values carefully maintained since 1955. These values help our employees of today and tomorrow to find the desire to work, the sense of doing things well, the creativity, and the involvement that are essential to the success of our ambitious projects. However, this success requires us to further expand our skills and attract new talent. The diversity of our people is an incomparable asset to meet our ambitions.
Corporate Social Responsibility (CSR) refers to the ongoing commitment of companies to act responsibly by voluntarily integrating social and environmental concerns into their business operations. Moreover, CSR goes beyond mere compliance with regulations. It is concerned with how companies manage their economic, social and environmental impacts, as well as their relationships with their stakeholders (e.g. employees, business partners, government). Thus, it has an important part in the calls for tenders to which SAFRA must respond on a daily basis. We must not forget that many actions were already in place.
But it is in 2020 that SAFRA's CSR policy was written, in order to compile all the actions carried out in this sense. By integrating a voluntary CSR approach, SAFRA adopts more ethical and sustainable practices in its operations. As a result, SAFRA contributes to the improvement of society and the protection of the environment.
We were awarded the Bronze Medal in 2020 following the audit conducted by Ecovadis, with a score of 53 points.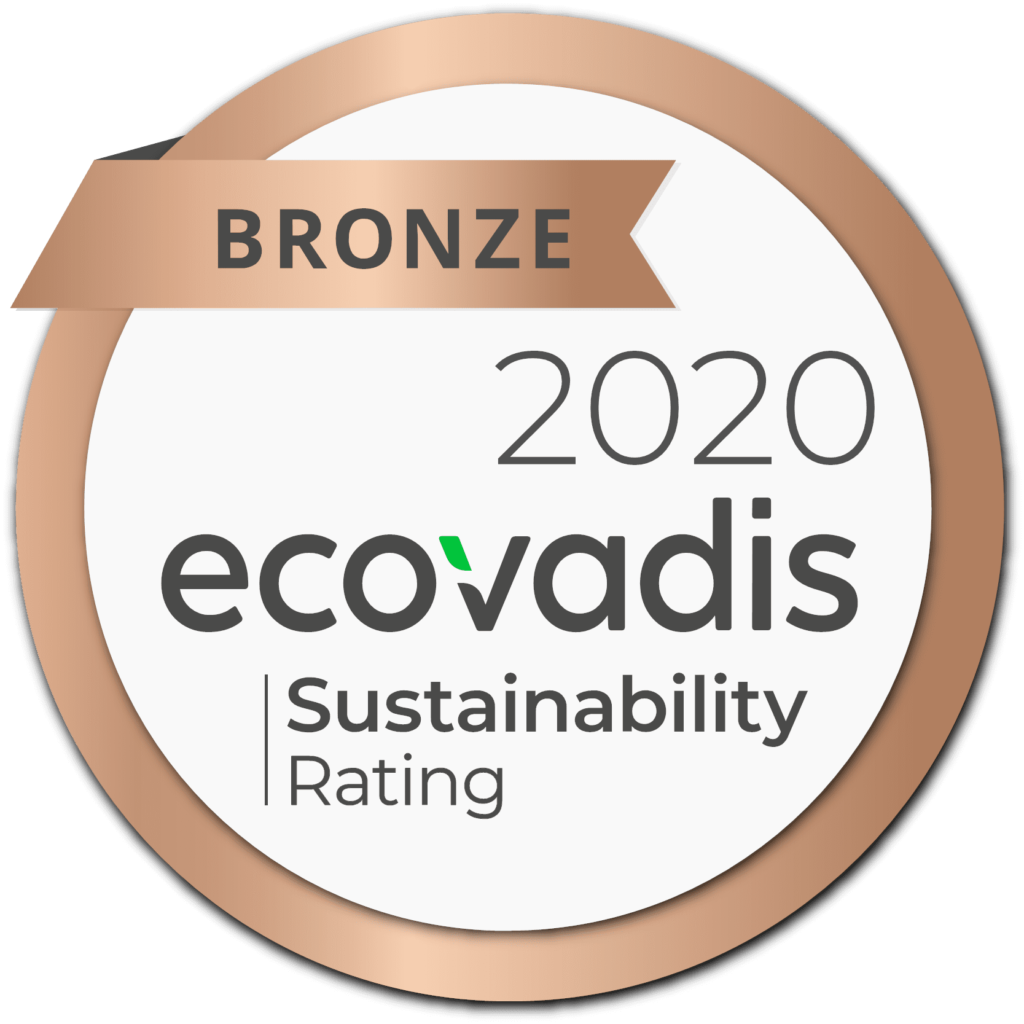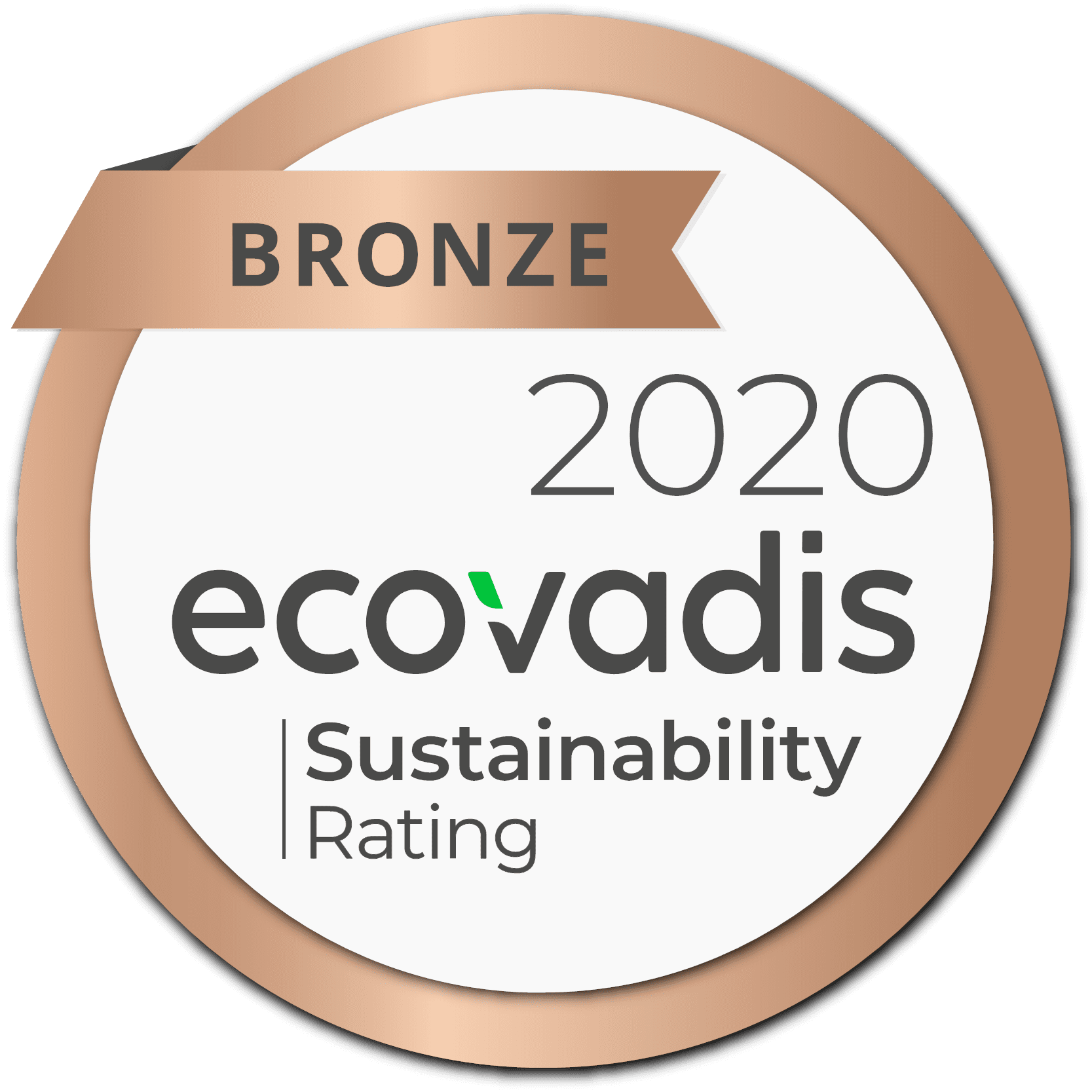 Our Sustainable Development Goals
SAFRA, in its CSR approach, has decided to support the United Nations Global Compact, and is committed to 4 Sustainable Development Goals.
Industry, innovation and infrastructure
Sustainable Cities and Communities
Responsible consumption and production
Measures to combat climate change