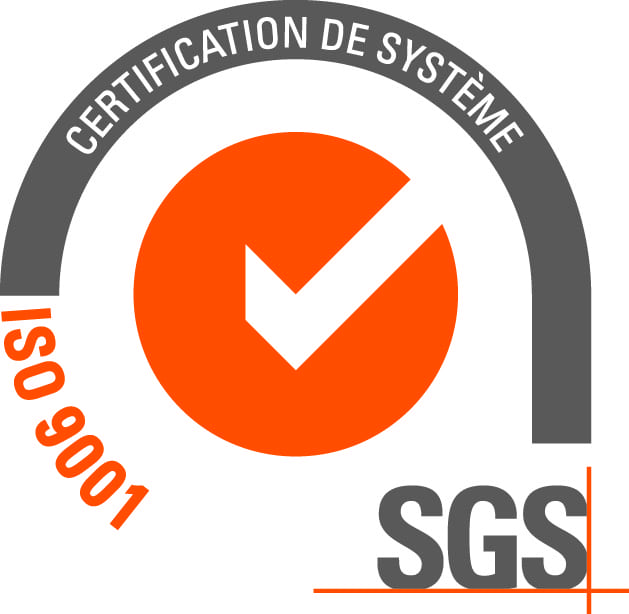 Quality at SAFRA MTP, is at the heart of each of our services and represents a daily concern for the realization of all our activities. Our Quality approach is the object of a formal commitment from the General Management. Thus, the management system has been recognized, for the year 2021, as conforming to the ISO9001 version 2015.
In 2022, we wish to pursue our commitments to our stakeholders by aiming for ISO14001 version 2015 and HQE environmental certifications for the extension planned during the year. SAFRA since 2019, supports the ten principles of the United Nations Global Compact. By this commitment, we express our will to integrate these principles in our company's strategy and to progress in this approach with the involvement of our stakeholders
Translated with www.DeepL.com/Translator (free version)
It is with this in mind that we have defined our major challenges:
To be recognized as a major player in the Ecological and Energy Transition and a player in Sustainable Development,
To adapt our economic model to the markets, to the political and regulatory issues at national, local and international levels.