Through our activities as a designer and manufacturer of hydrogen-powered buses and as a renovator of public transport equipment, SAFRA is committed, along with its employees and through all its activities, to participating in sustainable development.
Our mission to accelerate the decarbonization of mobility enables our customers to offer environmentally friendly modes of transport. They are thus perfectly in line with environmental and regulatory issues.
Our global quality approach meets the requirements of ISO 9001 and ISO 14001 standards.
Its objective is to satisfy our customers, employees and shareholders through a policy of continuous improvement of our products and services. In a partnership with our suppliers, it aims to create virtuous ecosystems.
Social and Environmental Responsibility is thus at the heart of our commitments, certified by ECOVADIS in 2020 and by Ethifinance in 2022.
Our CSR policy is rooted in the values held by the company: integrity and benevolence, commitment to sustainable development and optimistic ambition based on innovation. It is also supported by our commitments:

Become a major player in low-carbon mobility.
Limit the environmental impact of the life cycle of our products and services.

Promote equality in the workplace.
To be a player in the ecological and energy transition.

Maintain a permanent dialogue with our stakeholders (suppliers, institutions, employees, etc.).
Satisfy our customers with reliable, sustainable and low-carbon products.
Quality at SAFRA is at the heart of each of our services and represents a daily concern for the realization of all our activities. Our Quality approach is the subject of a formal commitment by the General Management. Thus, the management system has been recognized, for the year 2022, as conforming to the ISO9001 version 2015.
We have confirmed our environmental commitments by obtaining ISO 14001 certification in October 2022 and we wish to pursue them by aiming for the HQE label for the extension of the buildings planned for 2023.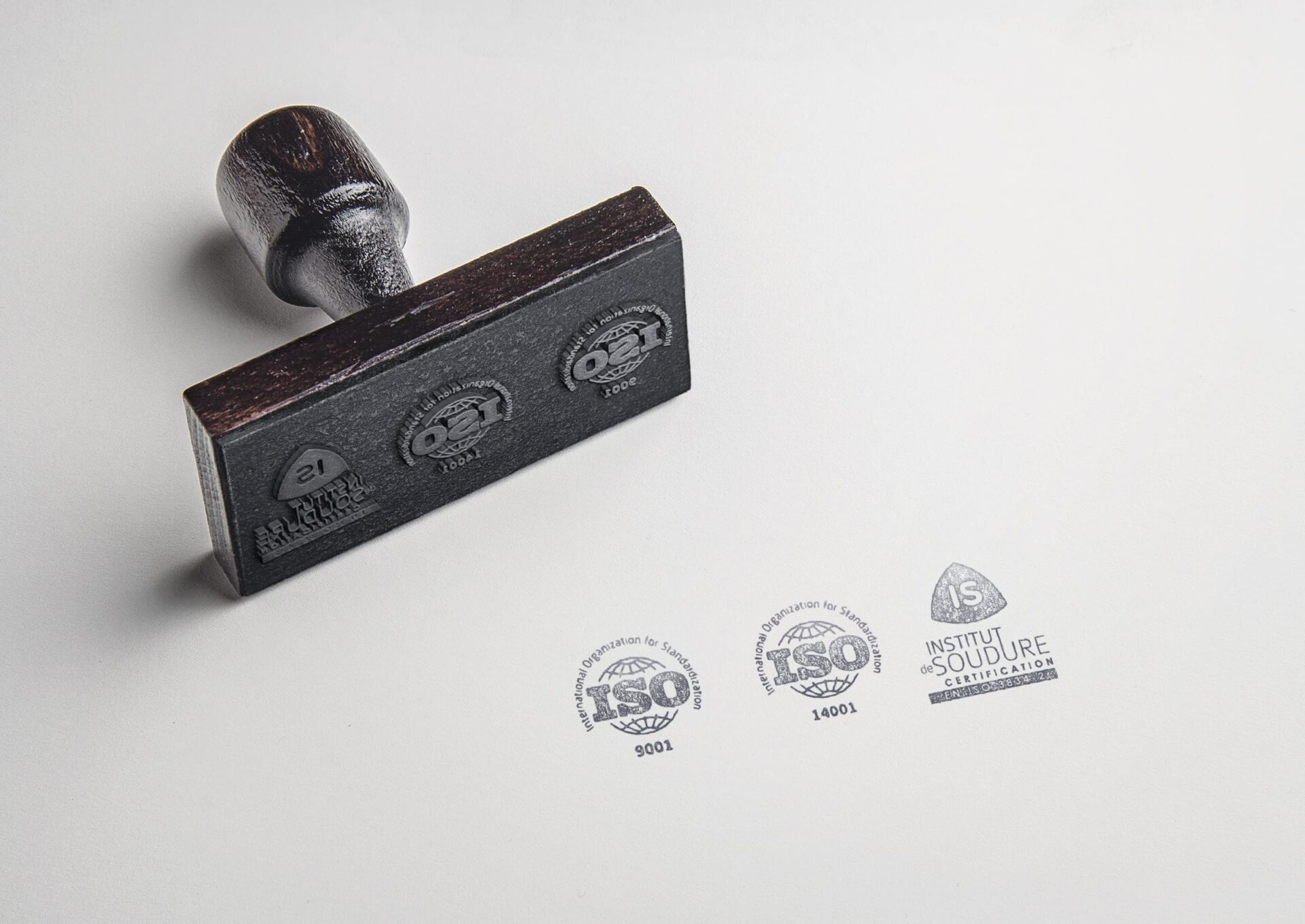 It is with this in mind that we have defined our major challenges:
To be recognized as a major player in the Ecological and Energy Transition and a player in Sustainable Development,
To adapt our economic model to the markets, political and regulatory issues at national, local and international levels.
Since 2020, SAFRA has been committed to the United Nations Global Compact social responsibility initiative and its 10 principles around human rights, labor standards, the environment and the fight against corruption.
This commitment is summarized in its Sustainable Development Objectives: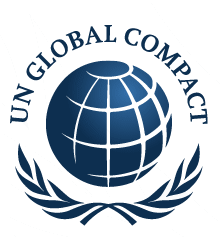 QCSR is the junction between QSE and CSR
Quality, Safety and Environment is a set of standards, rules and practices designed to ensure the quality of products and services, the safety of people and goods, and the protection of the environment. The implementation of a QSE management system aims to improve the company's performance and to guarantee its compliance with legal and regulatory requirements in terms of quality, safety and the environment. The QSE management system can be certified according to internationally recognized standards, such as ISO 9001 for quality, ISO 14001 for the environment, or OHSAS 18001 for occupational health and safety.
Corporate Social Responsibility (CSR) refers to the ongoing commitment of companies to act responsibly by voluntarily integrating social and environmental concerns into their business operations. Moreover, CSR goes beyond mere compliance with regulations. It is concerned with how companies manage their economic, social and environmental impacts, as well as their relationships with their stakeholders (e.g. employees, business partners, government). As such, it plays an important role in the calls for tenders that Safra must respond to on a daily basis. It should not be forgotten that many actions were already in place.
But it was in 2020 that Safra's CSR policy was drafted, in order to compile all the actions carried out in this sense. By integrating a voluntary CSR approach, Safra is adopting more ethical and sustainable practices in its operations. As a result, it contributes to the improvement of society and the protection of the environment.
SAFRA achieved a Bronze rating in 2020 following the audit conducted by Ecovadis, with a score of 53 points.
In 2022, the company also achieved an "Advanced+" rating on the EthiFinance rating scale, with an overall score of 66 points.