Albi, January 18, 2023
First French manufacturer of hydrogen buses and precursor in the retrofit of hydrogen buses, SAFRA company joins the ITxPT association (Information Technology for Public Transport) as an associate member. This membership confirms SAFRA's commitment to design and manufacture its products according to the ITxPT association's standardization criteria, i.e. to allow the interoperability of its onboard systems with all public transport actors.
ITxPT, established in 2013 under the leadership of the International Association of Public Transport (UITP), is a non-profit association open to all companies and organizations with an interest in developing public transport into the most efficient, sustainable and attractive means of travel. Its members are a mix of industry, operators and authorities from all over the world. The mission of the ITxPT Association is to enable interoperability between IT systems in Public Transport by offering public specification of an IT architecture based on standards with open interfaces for on-board, over-the-air and back-office IT systems.
The members of ITxPT share best practices in the implementation of solutions, the evolution of international standards, and cooperation within technology companies to contribute to the betterment of public transport. It is in this sense that SAFRA is proud to join this association as an associate member.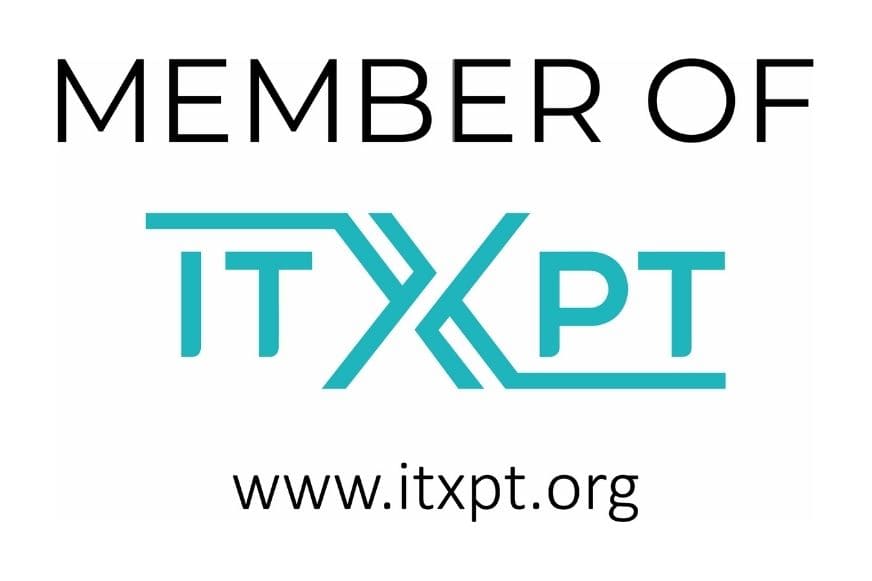 About us
Safra, a French company founded in 1955, is a long-standing specialist in the renovation of passenger transportation equipment and a pioneer in hydrogen mobility. The company is committed to tackling challenges facing the environment, society, and sovereignty, seeking to become the leading accelerator of energy transition via sustainable decarbonization of public transportation in Europe.
Safra offers solutions that perfectly meet transportation authorities' needs for transitioning to decarbonized fleets: manufacturing and selling hydrogen buses, hydrogen retrofits for diesel-powered coaches, renovation, and heavy maintenance for passenger transportation vehicles as well as a full customer service. More informations : www.safra.fr