is a historic player in the renovation of passenger transport equipment, but also in clean and sustainable mobility. SAFRA's strategy is based on environmental and social issues, through its different activities: the construction and marketing of hydrogen buses under the BUSINOVA® and HYCITY® brands, retrofitting buses to hydrogen with our H2-PACK® kit, the renovation and heavy maintenance of passenger transport vehicles, as well as customer service.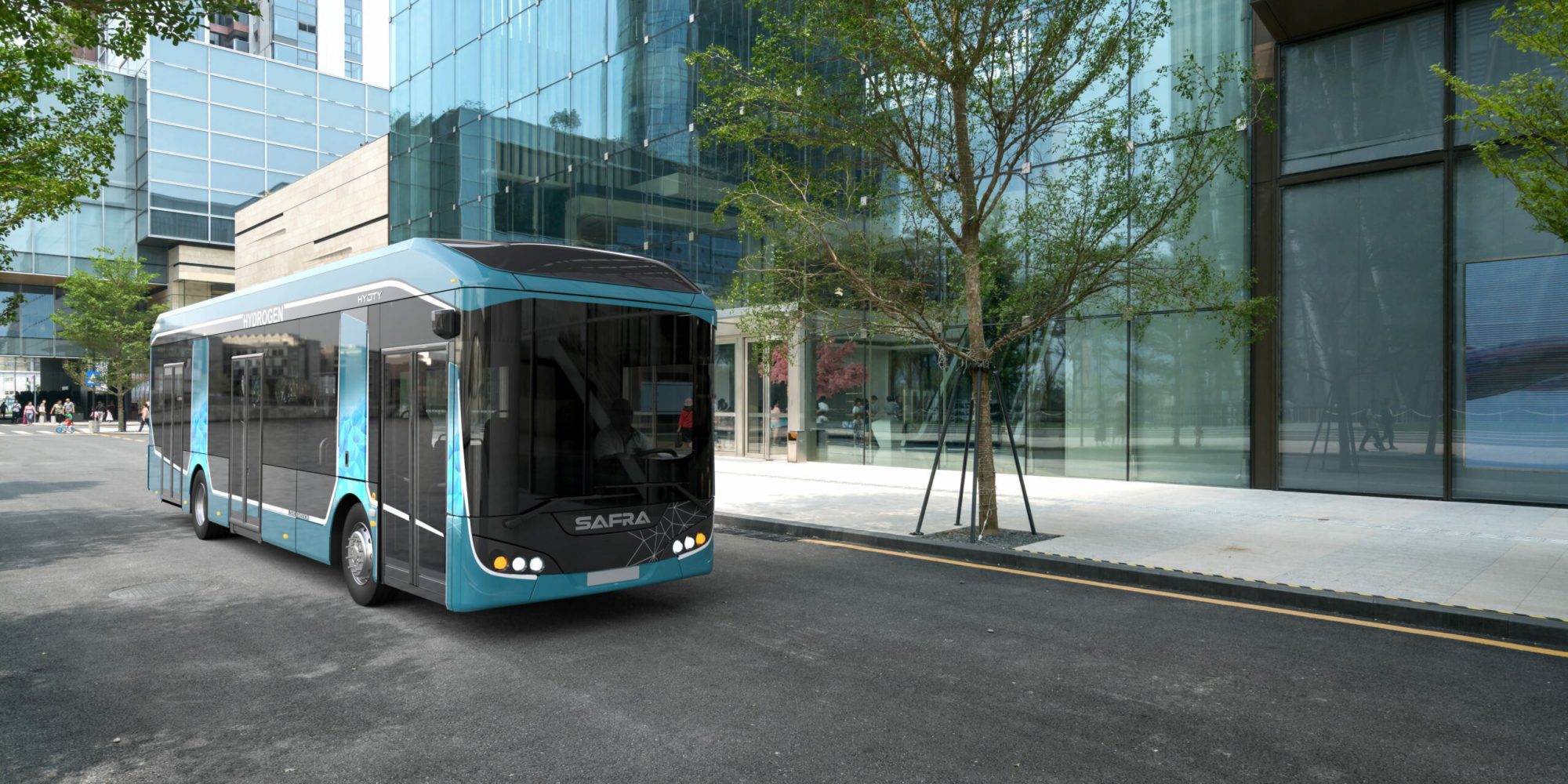 Leader in hydrogen buses in France
Since 2011, we have been designing, manufacturing and marketing hydrogen-powered electric buses. Under the brand Businova® and now HYCITY®, our vehicles are present in many French cities that have chosen to transform their fleet into zero emission.
As the first French manufacturer of hydrogen buses, we are proud to offer a European fuel cell technology solution. Moreover, our buses are entirely manufactured in France.
Hydrogen bus retrofitting
Our extensive experience in the renovation of transport equipment, combined with our expertise in electric hydrogen motors, led us to design the first retrofit kit for coaches.
As these vehicles require a very long range, hydrogen is a particularly relevant solution. Retrofitting coaches is also perfectly in line with the energy transition strategy, as it extends the vehicles' lifespan. It is the ideal solution for sustainable mobility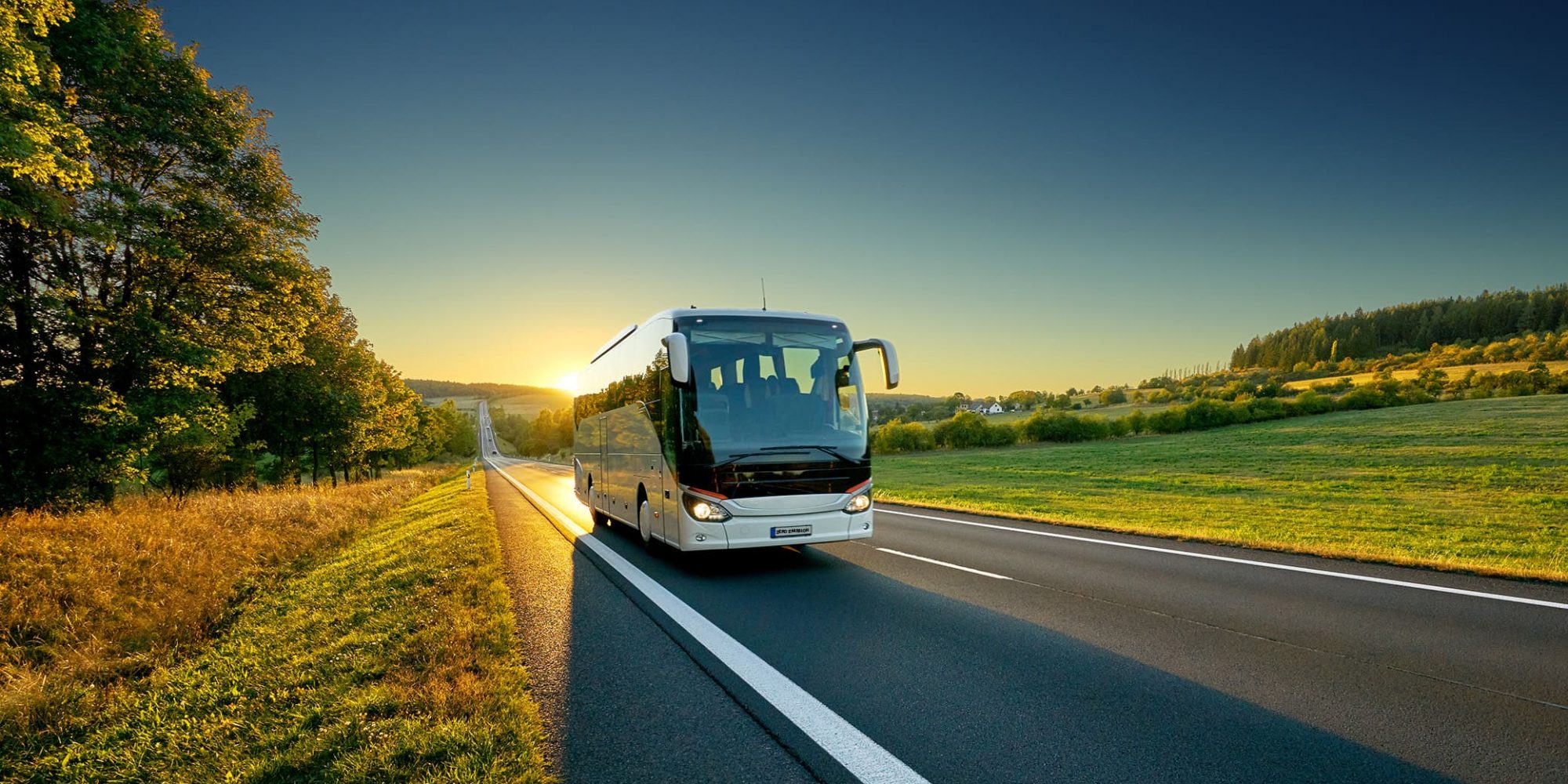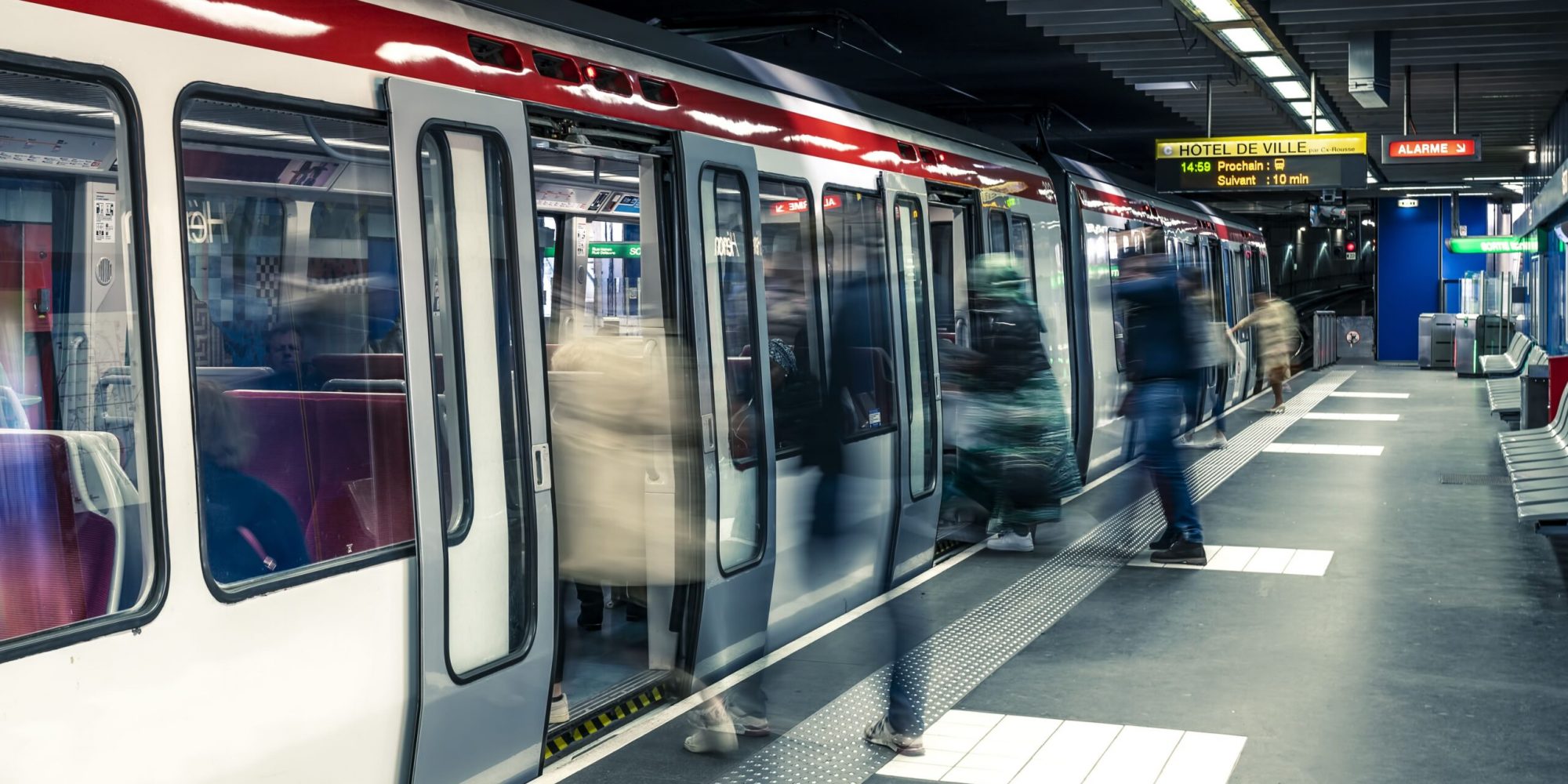 Renovator for over 65 years
Renovation business specialises in equipment, fitting and heavy maintenance for urban passenger transport vehicles, as well as the renovation of buses, tramways, subways, and railcars. 
With more than 65 years' experience in this field, our teams are able to carry out all types of contracts, from the studies conducted with project management to the finished product. 
We can maintain all types of equipment: bus, metro, tramway, funicular, cable car, train, historic vehicle, rolling or non-rolling stock.
CONNECTED SERVICES AND SOLUTIONS
At the service of our customers
SAFRA provides its customers with a package of services and solutions to help them manage their fleet of transport vehicles, maintain their fleet in operational condition, and optimize the performance of their vehicles.
From our supervision center in Albi, we collect all the data from our customers' vehicles in an automated way, in order to anticipate maintenance operations and meet our customers' needs.
These connected services are gathered in a functional tool: VHYSION®.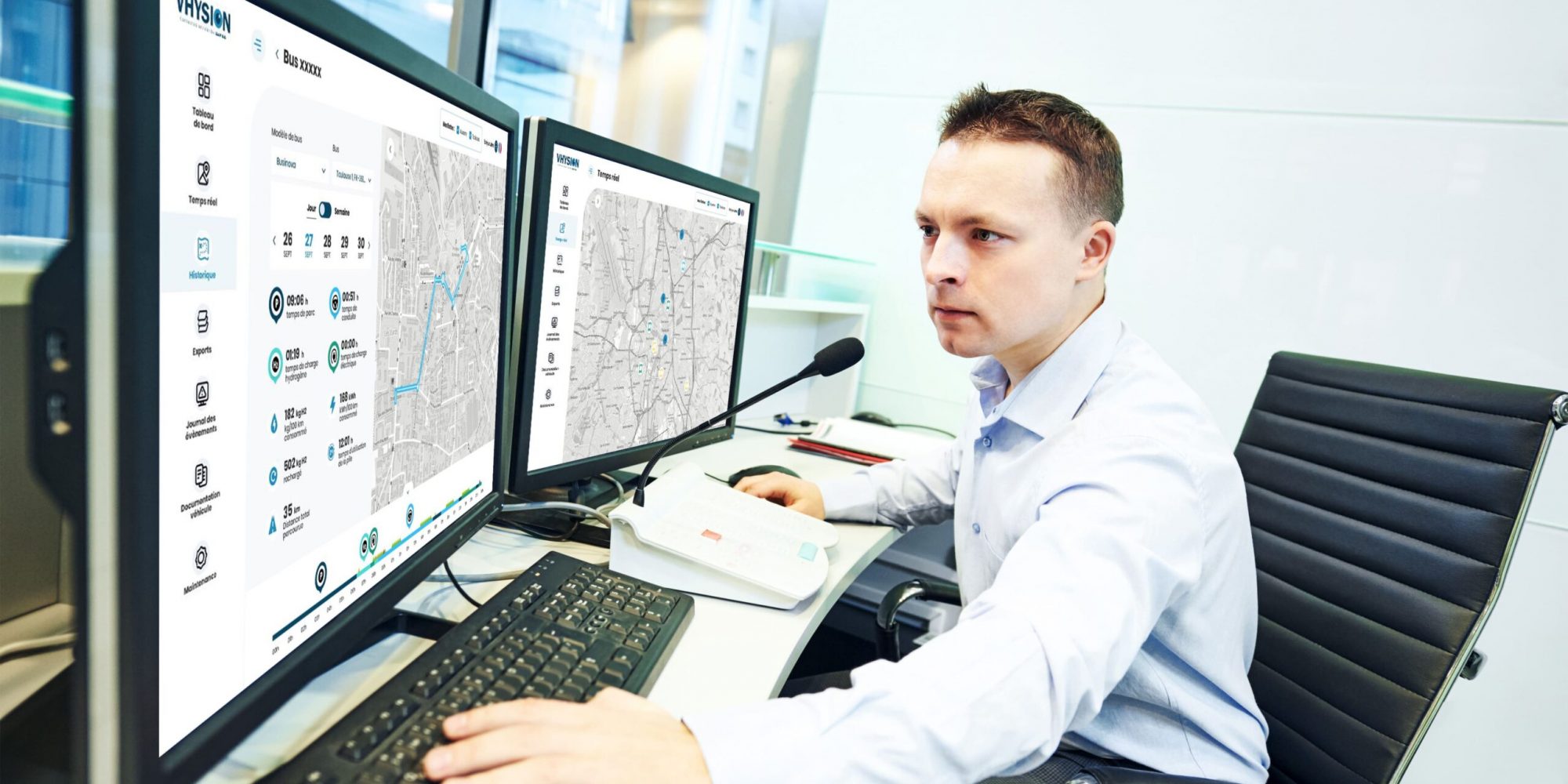 We are committed to a global approach to environmental, economic, commercial, social, and societal responsibility. We also prioritise risk prevention and safety in the workplace.
All SAFRA employees are aware of the QSE (Quality, Safety and Environment) and CSR (Corporate Social Responsibility) role we play, and have been committed for several years to improving procedures in terms of Quality, Safety, and the Environment.
Working at SAFRA means helping our projects move forward, and ensuring that our products and services are of the highest quality.
Join us and share in our success. Discover our job offers now, and join in!
Follow us on our social networks