SAFRA puts our policy of corporate social responsibility (CSR) at the heart of our development strategy. The objective is to meet the expectations of all stakeholders, as well as those of all partners and service providers involved in our activities.
First of all, SAFRA's CSR approach is based on historical values which have been carefully maintained since 1955. These values help our current and future employees find the motivation to work, the satisfaction in a job well done, the creativity they need, and the involvement that is essential to the success of our ambitious projects. However, this success requires us to further expand our skills and attract new talent. The diversity of our people is an essential asset if we are to achieve our ambitions.
Corporate Social Responsibility (CSR) refers to the ongoing commitment of companies to act responsibly by voluntarily integrating social and environmental concerns into their business operations. Moreover, CSR goes beyond mere compliance with regulations. It is concerned with how companies manage their economic, social and environmental impact, as well as their relationships with their stakeholders (e.g., employees, business partners, government). As such, it has an important role in the project tenders that SAFRA responds to every day. Many actions had been in place for years already.
It was only in 2020, however, that SAFRA's CSR policy was actually drawn up, in order to compile all the company's CSR measures. By initiating a pro-active CSR strategy, SAFRA can adopt more ethical and sustainable practices in its operations. As a result, SAFRA helps improve society and protect the environment.
We were awarded a Bronze Medal in 2020 following the audit conducted by Ecovadis, with a score of 53 points.
Our sustainable development goals
SAFRA, in its CSR strategy, has decided to support the United Nations Global Compact, and is committed to 4 Sustainable Development Goals.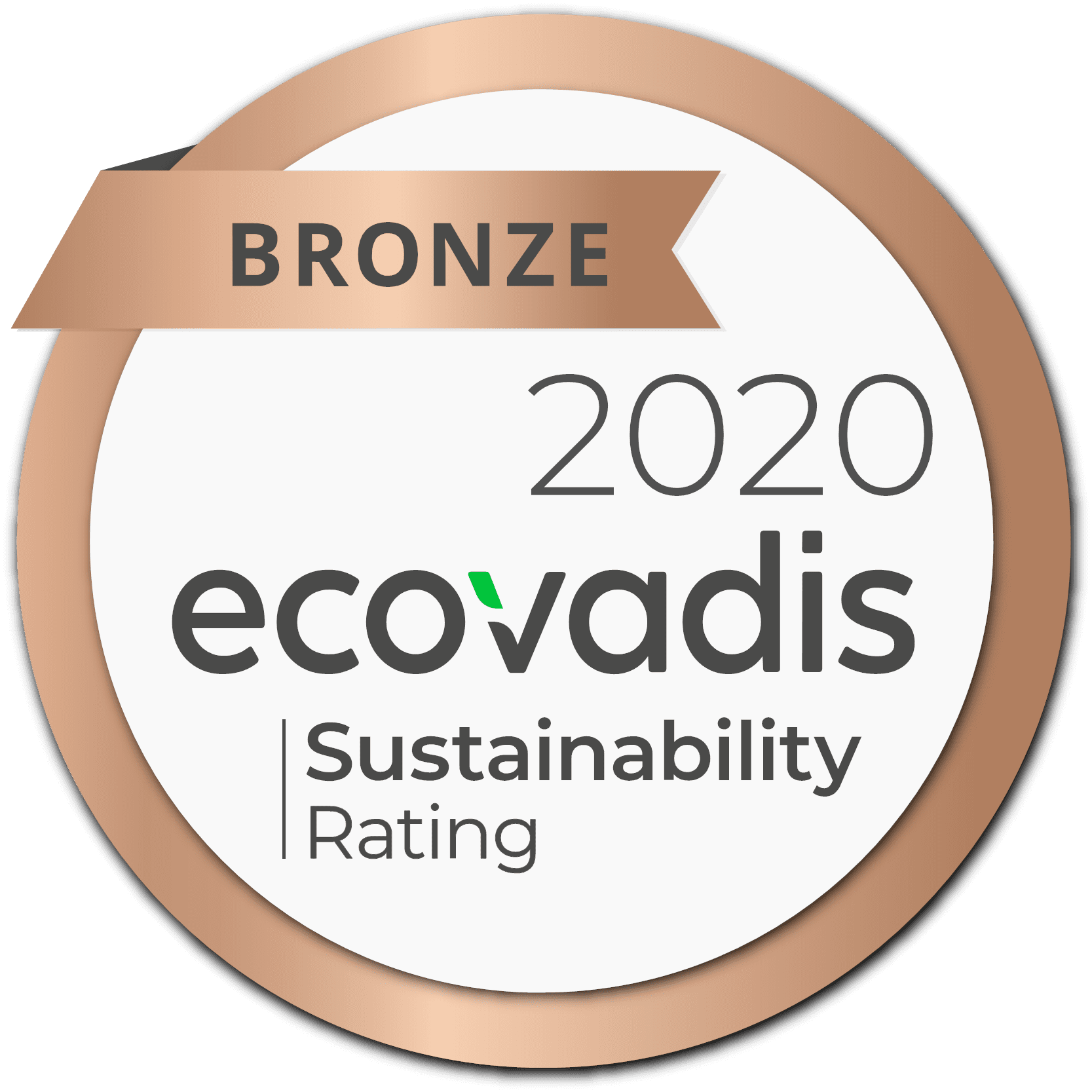 Good health and well-being
Industry, innovation and infrastructure
Measures to combat climate change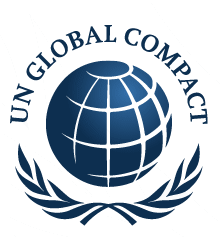 Since 2020, SAFRA has been committed to the United Nations Global Compact initiative and its 10 principles on human rights, labor standards, the environment and the fight against corruption