The history of Safra goes back to 1955, when the Albi-based company was building coach bodies on manufactured chassis units. 
Over the years, the company has learned to diversify its activities and skills, specialising in the urban transport sector in the 1970s.
 Our knowledge of the market and the needs of the transport authorities which we have acquired over the years has enabled us to develop and constantly improve our services. 
This experience now allows us to offer a complete range of solutions to meet the needs of our clients and reduce the carbon footprint of our passenger transport.
Discover how Safra has grown using the timeline below.

New visual identity - logo
During the EUMO exhibition in Paris on June 7, 2022, Safra presented its new visual identity with a new logo that represents the values of the company, while bringing modernity and simplicity.
Development of the hydrogen bus: Hycity®.
Official presentation of the design at the European Mobility Expo (EUMO) in Paris on June 7, 2022.
Benefiting from the latest proven technologies and enhanced by a sleek design, Hycity® completes the portfolio of products and services dedicated to the acceleration of low-carbon mobility offered by our company.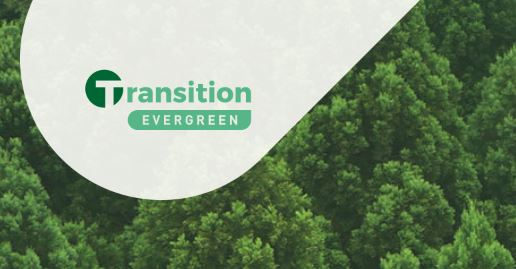 Entry into the capital of SAFRA of our new shareholder, Transition Evergreen, managed by Aqua Asset Management.
SAFRA wins its first contract for the renovation of SNCF trains in the Occitanie region. A new building has been built to accommodate the TER trains.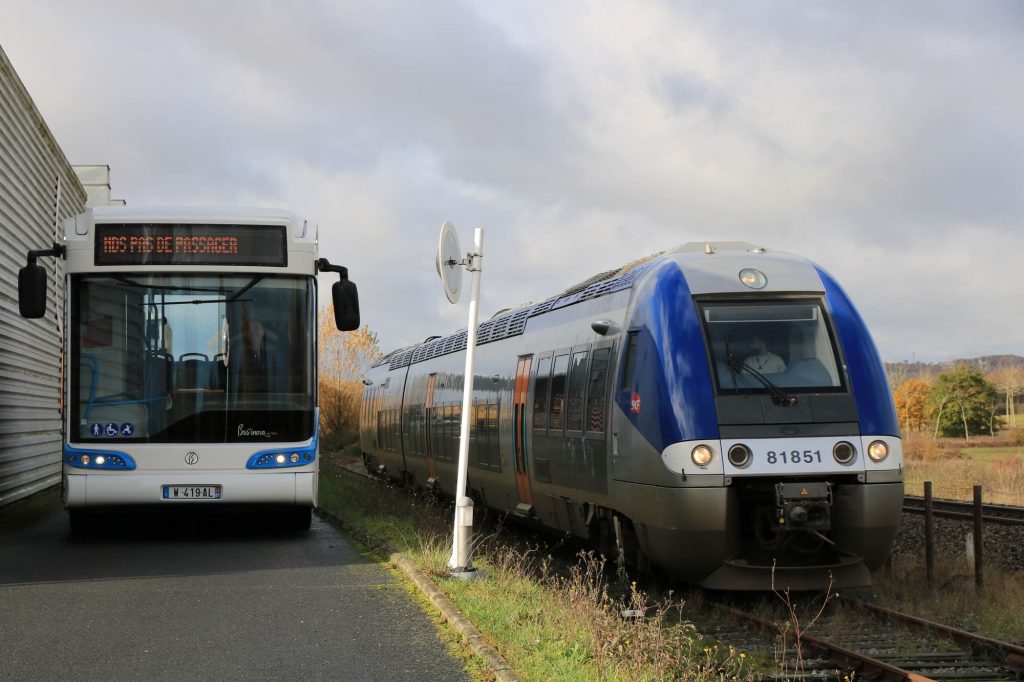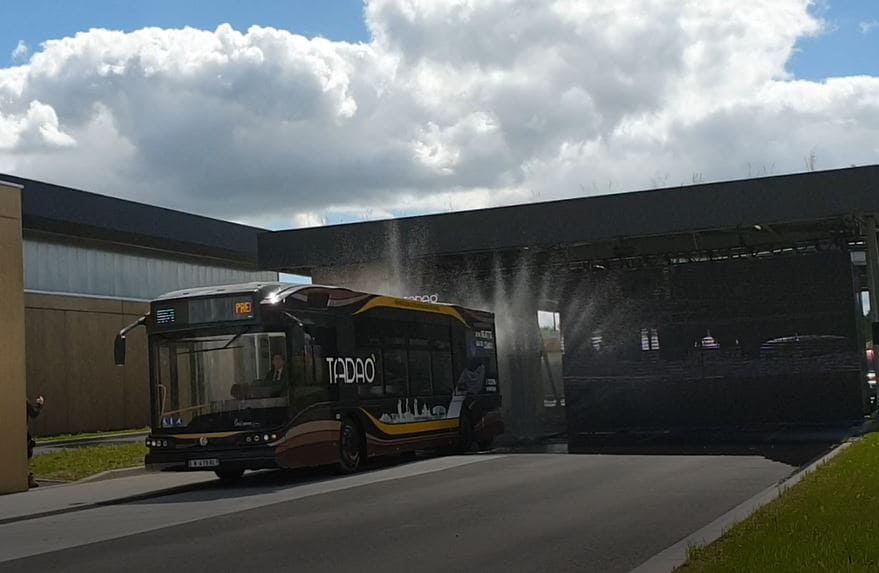 Launch and marketing of the Businova H2, the first hydrogen vehicle built in France.
Marketing of the first Businova. The city of Gaillac becomes the first French city to receive a Businova.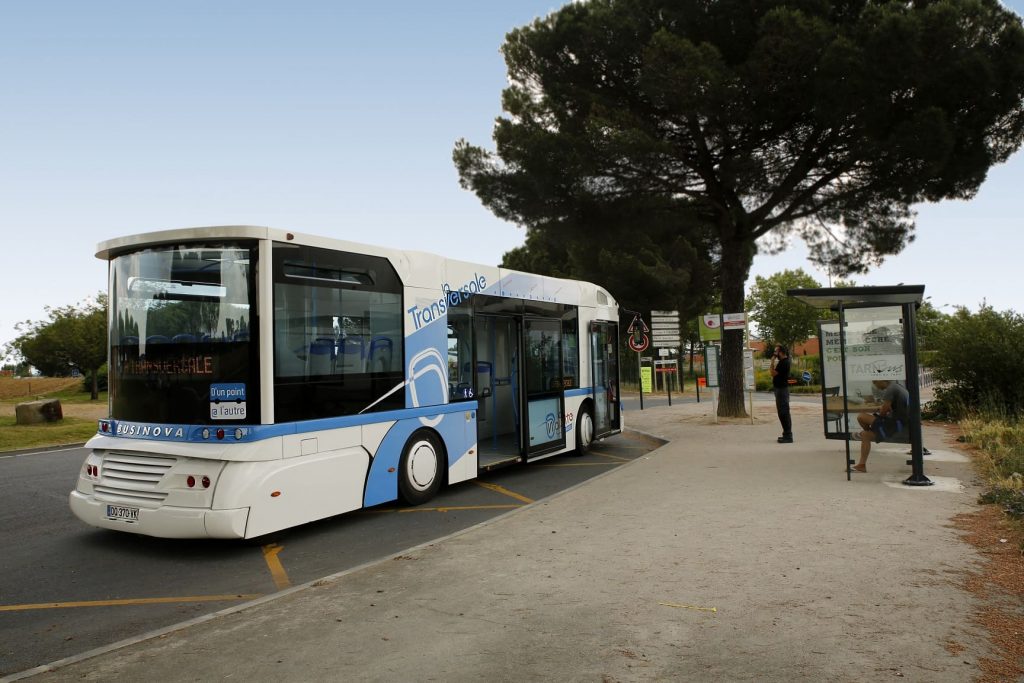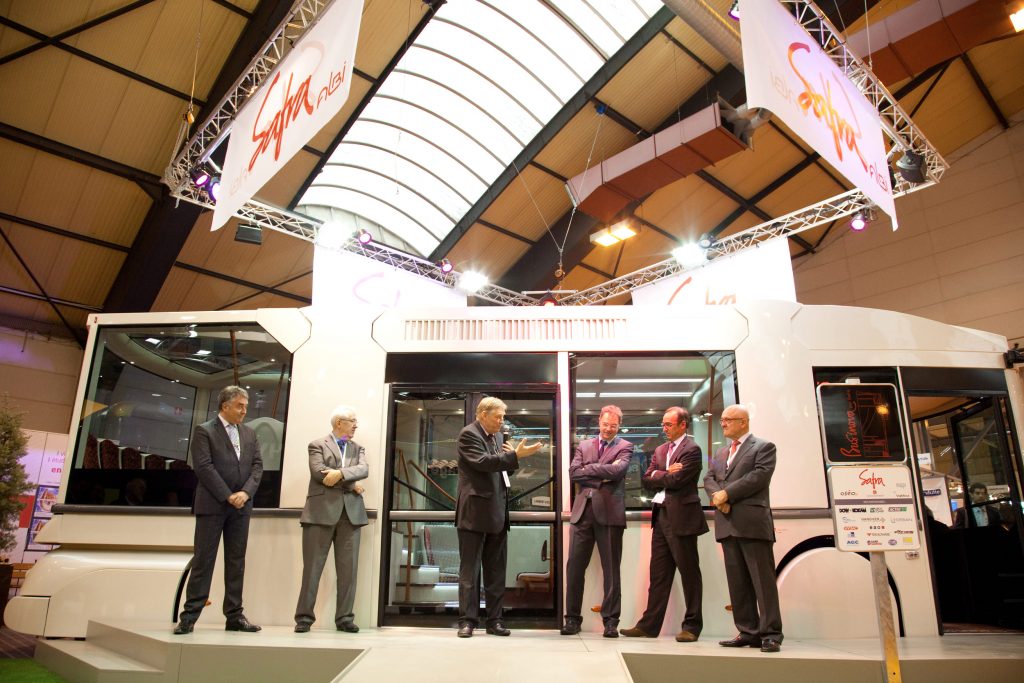 Launch of the Businova program and unveiling of the first Businova prototype in Strasbourg.
Diversification of renovation skills with the first funicular project for the city of Pau.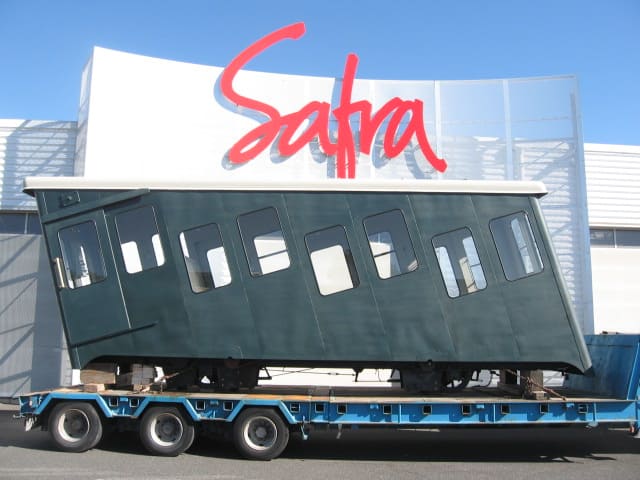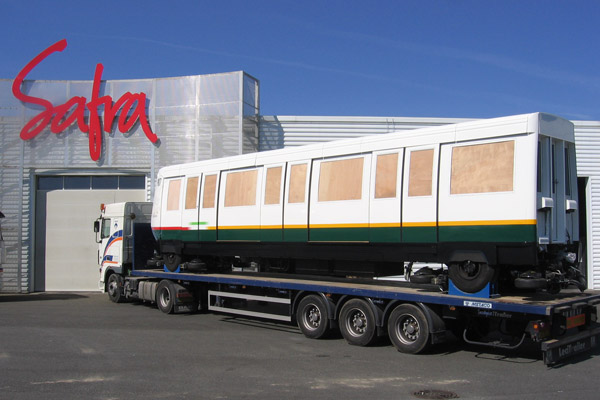 VAL's first renovation project
The renovation activity wins the contract for the renovation of the VAL in Lille, which includes the renovation of the bogies and the body.
First railway mechanics site with the renovation of bogies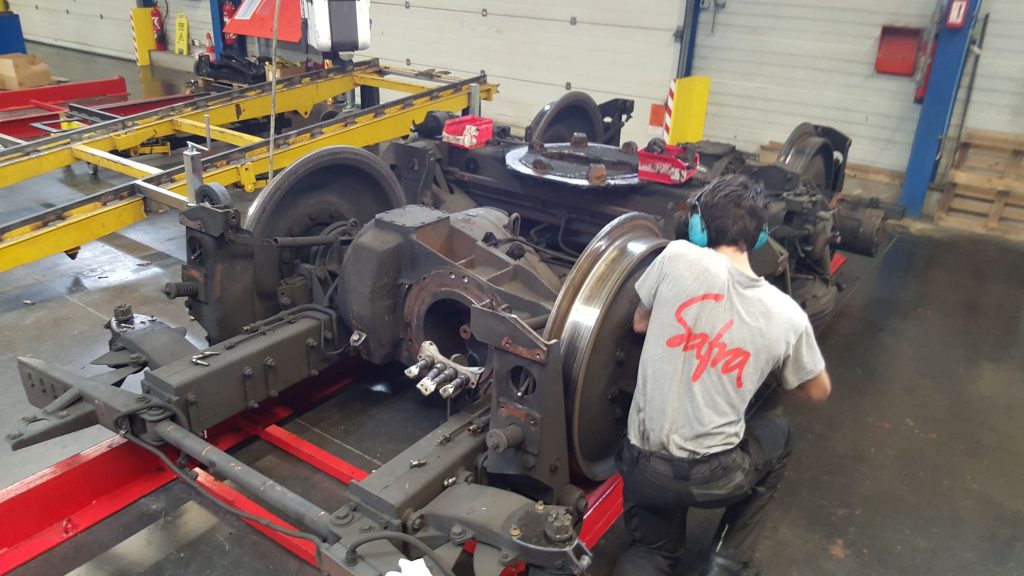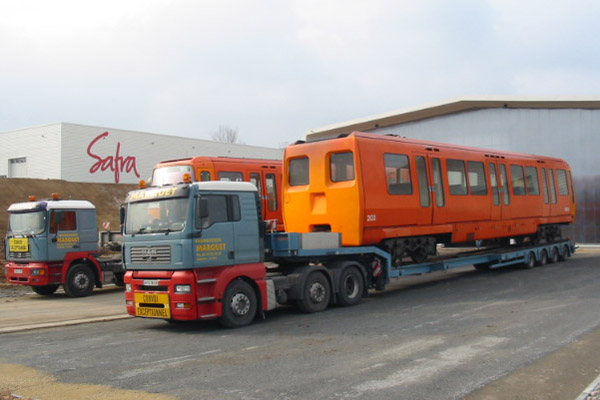 SAFRA extends its competences in railway equipment with the renovation of the metros of Lyon and Marseille.
Creation of the design office
Creation of the design office for new renovation projects and the first discussions on the construction of buses under the Businova® brand.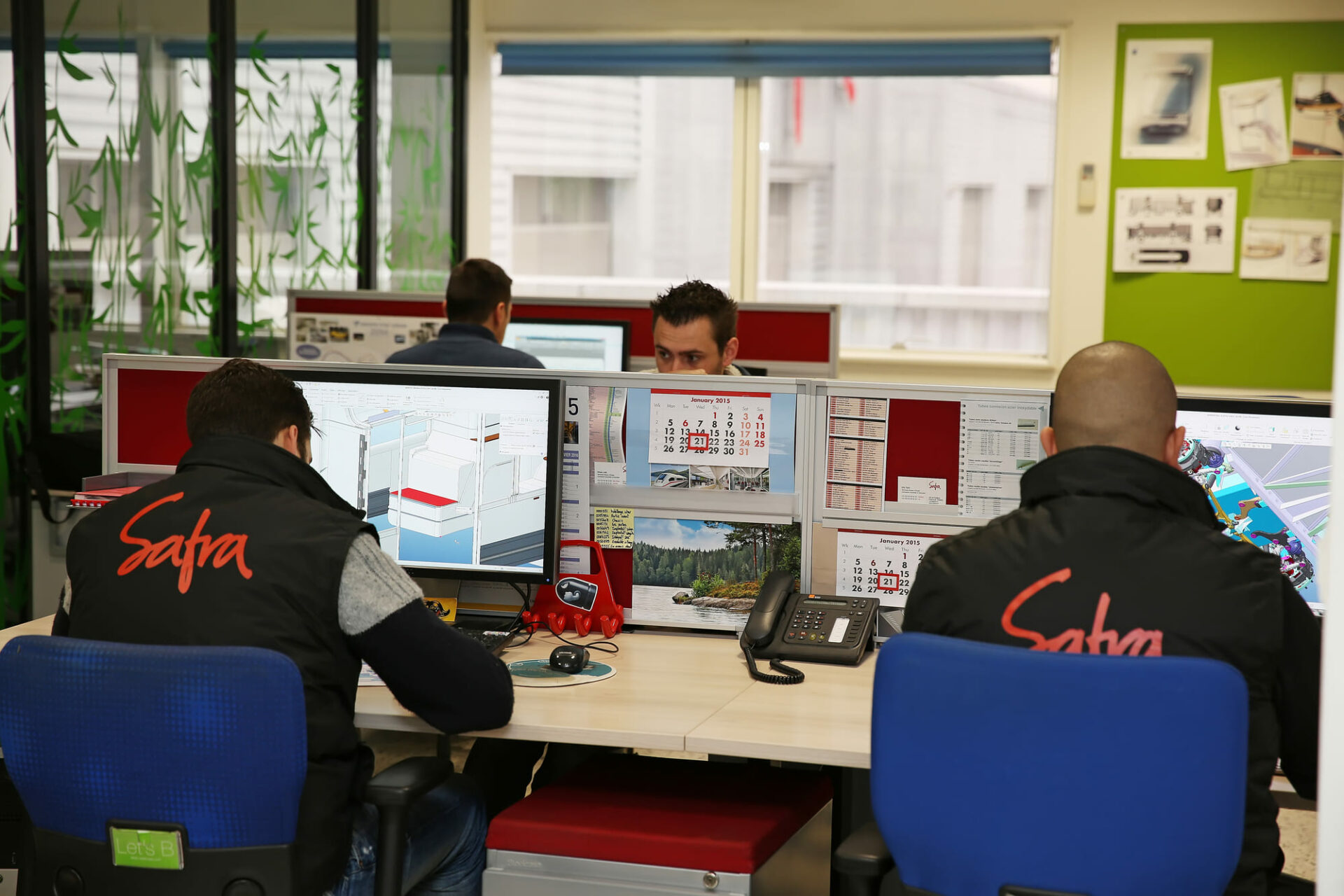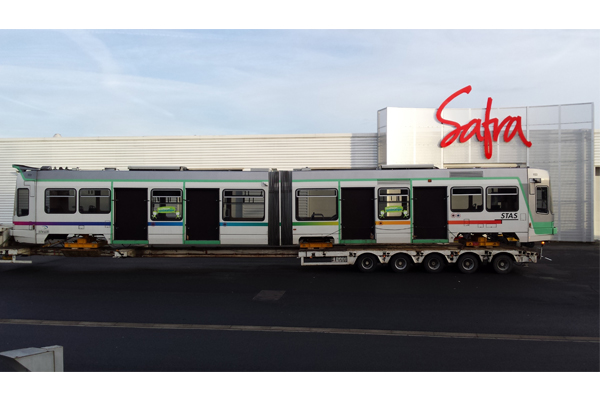 SAFRA wins its first renovation project for railway equipment with the Saint-Etienne tramway.
New building for the Body Shop
The activities of the Carrosserie Industrielle still need space, and a more spacious building is therefore built at 25 rue Copernic, a little further in the Fonlabour area. Several plots of land were acquired in anticipation of further expansion.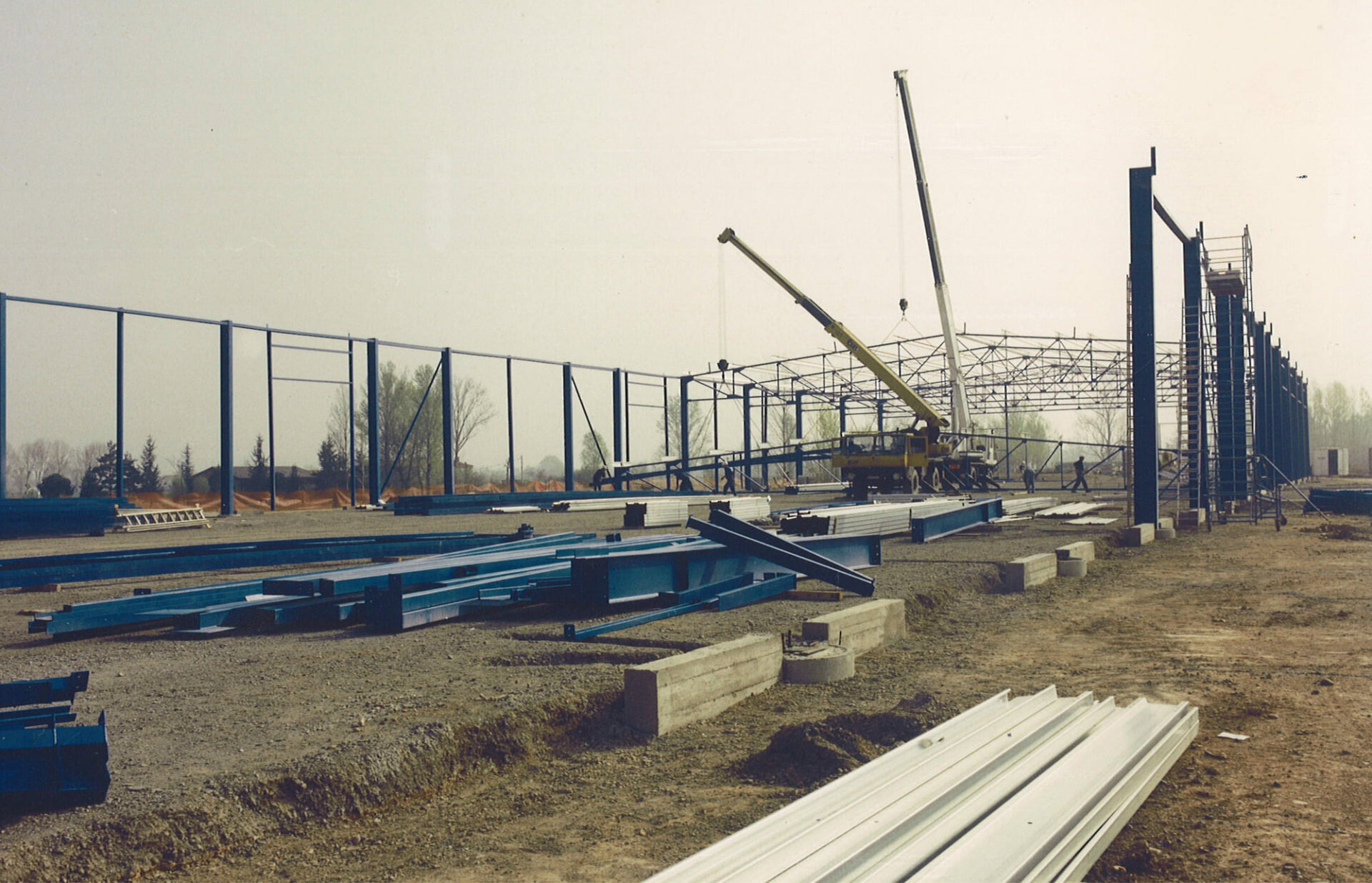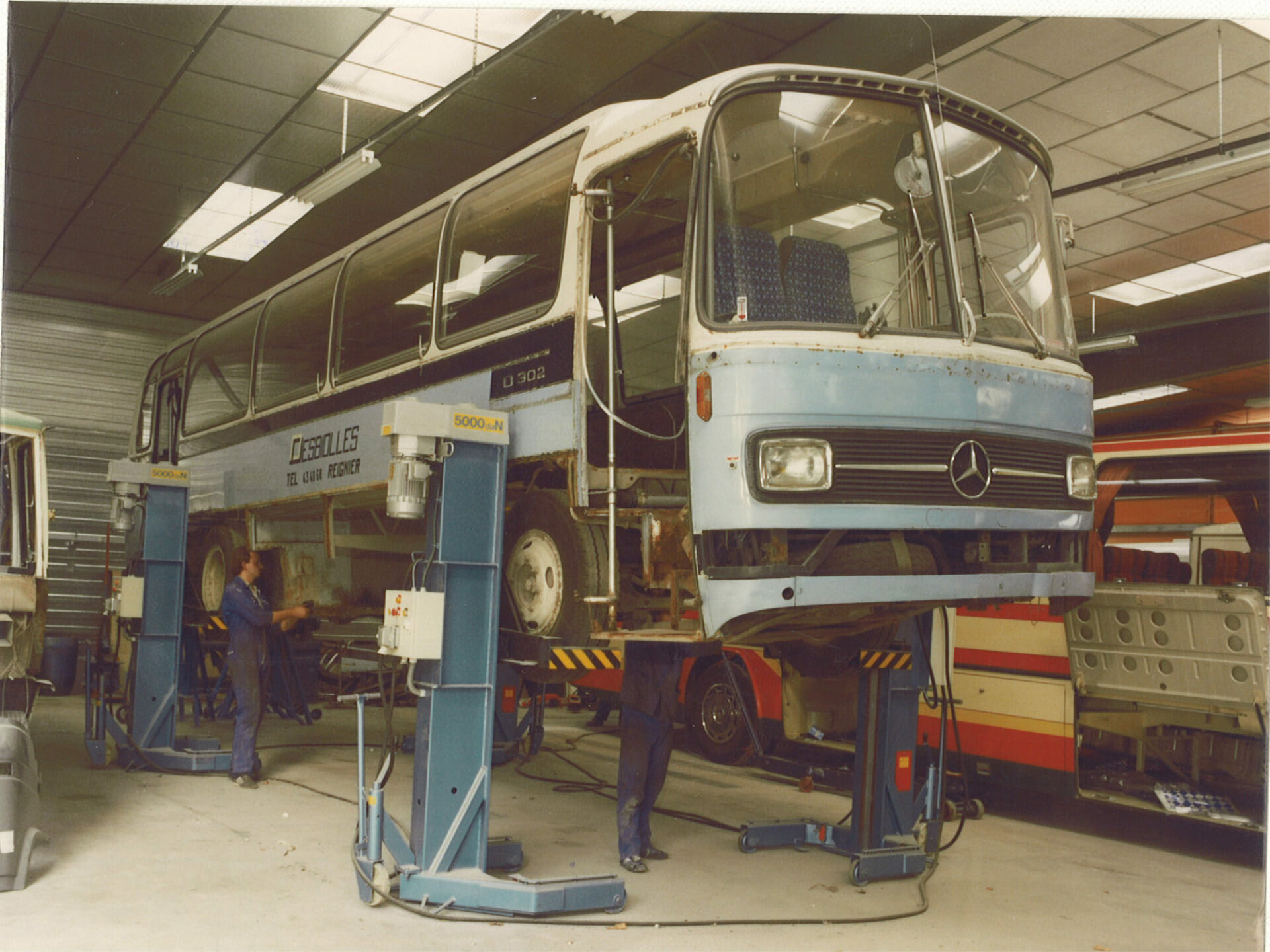 Diversification of our activities with the launch of the renovation of public transport buses.
The Esperou-Bodoira bodywork
Roger Bodoira founds with Marcel Esperou the ESPEROU-BODOIRA bodywork, located in rue de la Poudrière in Albi. Roger Bodoira is the CEO.
The company is specialized in the bodywork of coaches on chassis-cabs manufacturers.