Hydrogen bus retrofitting
Our extensive experience in the renovation of transport equipment, combined with our expertise in electric hydrogen motors, led us to design the first retrofit kit for coaches.
As these vehicles require a very long range, hydrogen is a particularly relevant solution. Retrofitting coaches is also perfectly in line with the energy transition strategy, as it extends the vehicles' lifespan. It is the ideal solution for sustainable mobility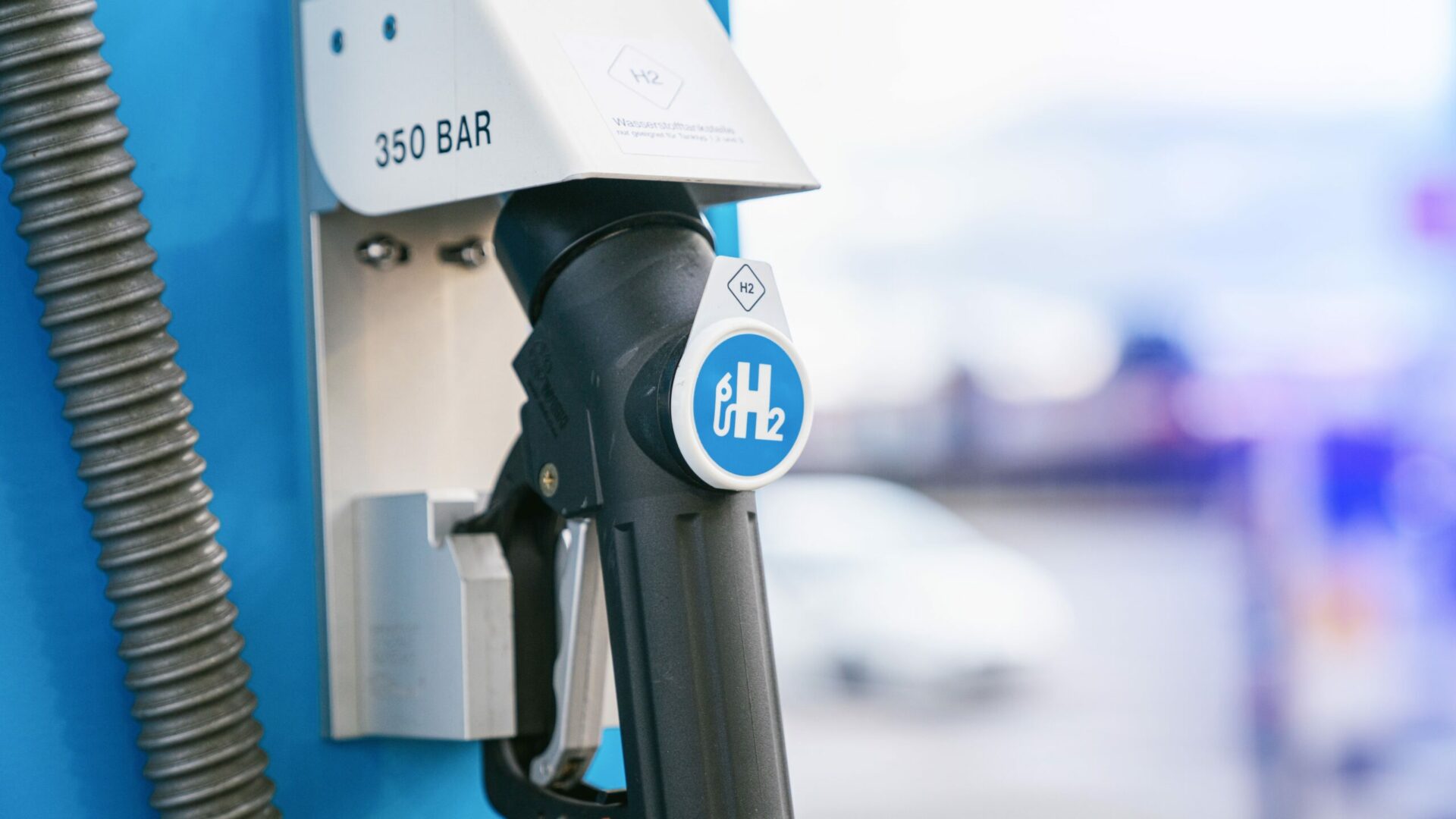 Our retrofit kit replaces the internal-combustion drive train by a 100% electric drive train, powered by a hydrogen fuel cell.
Our pre-release retrofit kits are the result of the first round of experiments currently being carried out on coaches in the Occitania region.
The main principles of coach retrofits are the:
Removal of the engine, fuel tanks…
Installation of a new energy chain, in compliance with regulatory constraints
Connection to the existing drive chain
Integration of new computers and software
Interfacing with existing equipment
Approval of the transformations according to the technical and administrative provisions of the order from March 13, 2020