With 65 years of experience, SAFRA is now a key player in the passenger transportation industry. 
At SAFRA, we have always been committed to innovating, diversifying, and discovering new markets, while always seeking to acquire and develop new skills, and offer clean mobility solutions that meet the demands of our clients and the needs of the market.
In this way, we have become the top French company offering hydrogen solutions for heavy vehicles. We released the first hydrogen bus manufactured in France, and also produced the first hydrogen retrofit kits for diesel coaches. 
Our ambition, and what sustains us every day, is to be the driving force of the energy transition movement, sustainably reducing the carbon footprint of public transport.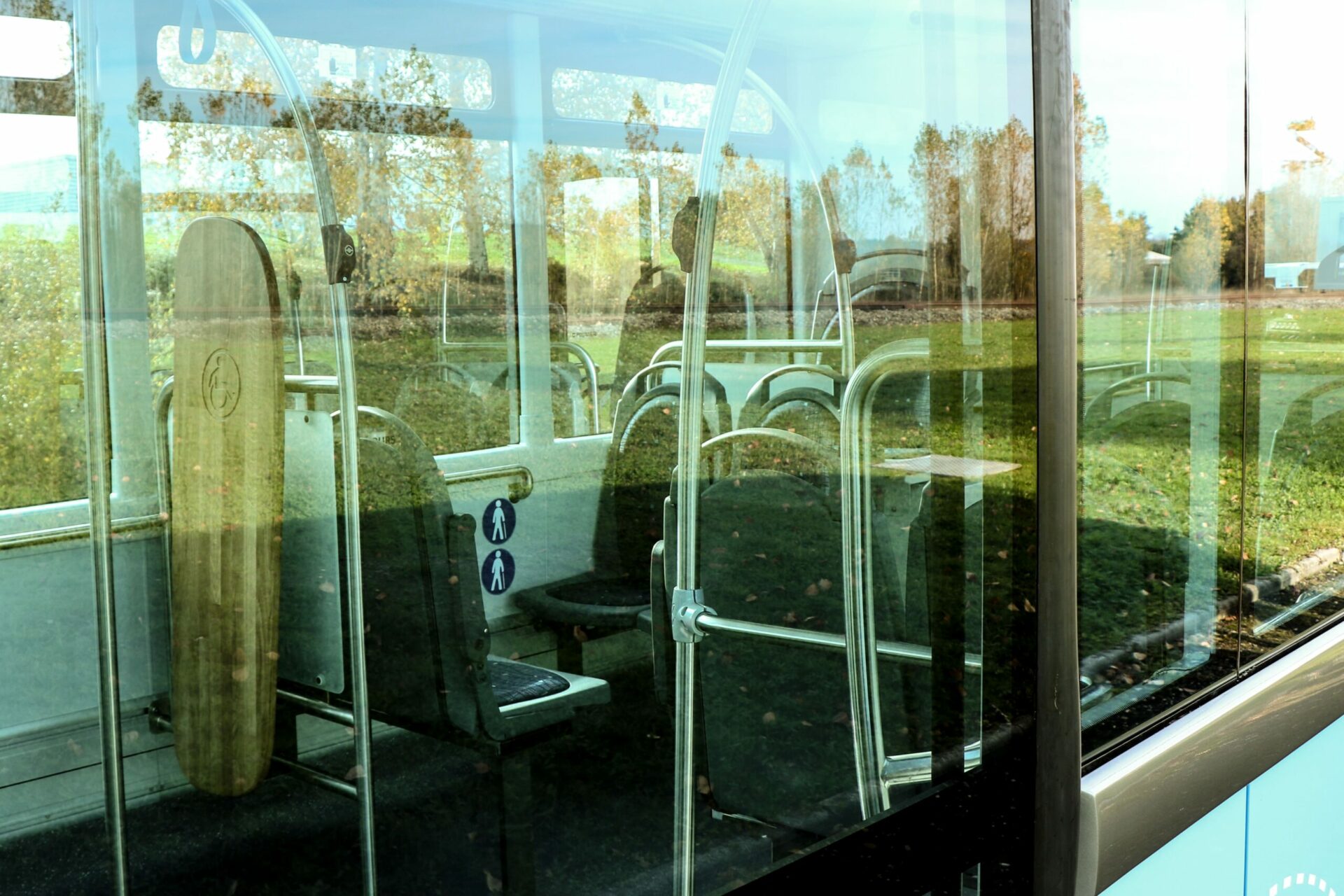 Our clean mobility solutions: 
SAFRA offers solutions that are perfectly suited to the needs of transport authorities looking to move towards a reduced-carbon vehicle fleet. 
All of our manufacturing plants and renovation workshops are located in Albi, on an 8.5-hectare site. Our location is ideally placed to allow easy access to the heavy goods carriers we rely on.
We are located 45 minutes from Toulouse and its airport and only 2 minutes from the motorway junction of the Toulouse-Albi-Rodez highway, whose access has been specially designed to facilitate heavy transport.
We also have our own railroad branch line, on the Toulouse-Albi line, which runs directly to our workshop on a dedicated track.
The project to extend the current plant aims to add an additional 6,000 m², bringing the surface area to 17,000 m².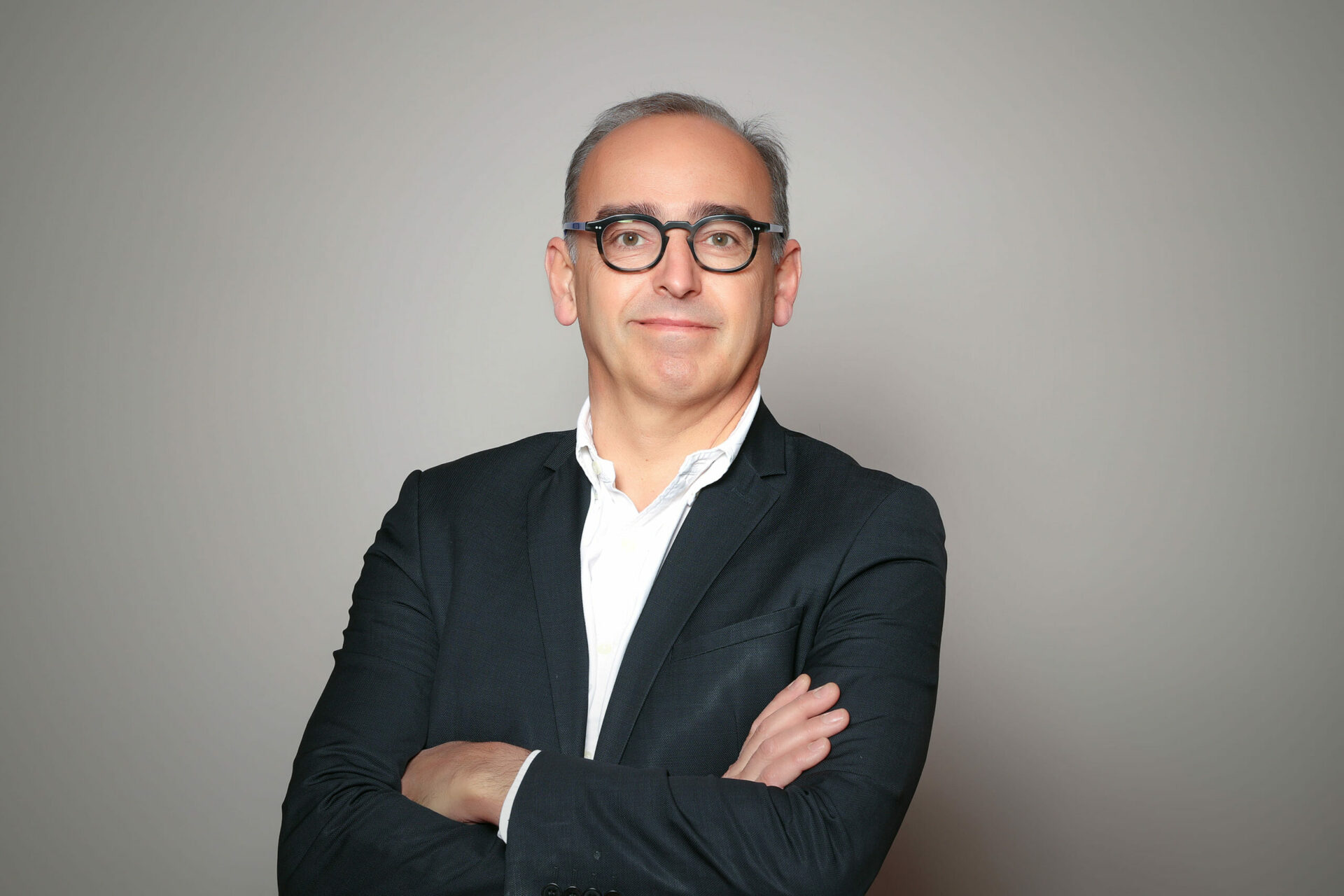 Vincent Lemaire – President of SAFRA
A word from the president
Among all our challenges concerning the well-being and happiness of our citizens, I am convinced that smart and sustainable public transport is one of the crucial issues to be solved for cities in the 21st century.
Mobility is a basic freedom and a ubiquitous need. Public transport will remain dominant in our cities and metropolises, in France and around the world. This is where the problems of air pollution and dangerous emissions are concentrated, and where the role of cars must be reduced.
The SAFRA company is perfectly positioned to address these issues.
Our role as the manufacturer of hydrogen-powered buses was also a product of these environmental and urban issues, leading us to create a powerful and efficient city bus, the Businova. Moreover, our renovation experience in traditional passenger transport equipment allows us to extend the life of vehicles, making transport safer, more comfortable, and less polluting.
With our clean mobility solutions, the SAFRA Company now encompasses a societal project with great potential for growth. Improving urban mobility while reducing our environmental footprint is a noble cause. We are convinced that the courageous position taken by companies as well as by local authorities and their elected representatives is the driving force behind this success.
Our company is proof of this.
Follow us on our social networks