Our ambition: to decarbonize public transport
Safra, a French company founded in 1955, is a historic player in the renovation of passenger transport equipment and a pioneer in hydrogen mobility. The company's strategy is based on environmental, societal and sovereignty issues, to become one of the leaders in the energy transition through the sustainable decarbonization of public transport in Europe.
Safra offers solutions that perfectly meet the needs of transport authorities for mobility towards decarbonization of their fleet: 
the construction and marketing of hydrogen-powered buses, under the Businova and Hycity brands,


retrofitting diesel buses with hydrogen, thanks to our H2-PACK kit,


renovation and heavy maintenance of passenger vehicles, to encourage the circular economy by extending the life of vehicles,


And finally, the associated services, including full maintenance of our vehicles, training and support for our customers, as well as our Fleet Management tool developed by SAFRA, under the VHYSION brand, to help our customers manage the TCO of their fleets.
We are proud to offer these 4 complementary activities to participate in the acceleration of the energy transition in passenger transport. 
All of our manufacturing plants and renovation workshops are located in Albi, on an 8.5-hectare site. Our location is ideally placed to allow easy access to the heavy goods carriers we rely on.
We are located 45 minutes from Toulouse and its airport and only 2 minutes from the motorway junction of the Toulouse-Albi-Rodez highway, whose access has been specially designed to facilitate heavy transport.
We also have our own railroad branch line, on the Toulouse-Albi line, which runs directly to our workshop on a dedicated track.
The project to extend the current plant aims to add an additional 6,000 m², bringing the surface area to 17,000 m².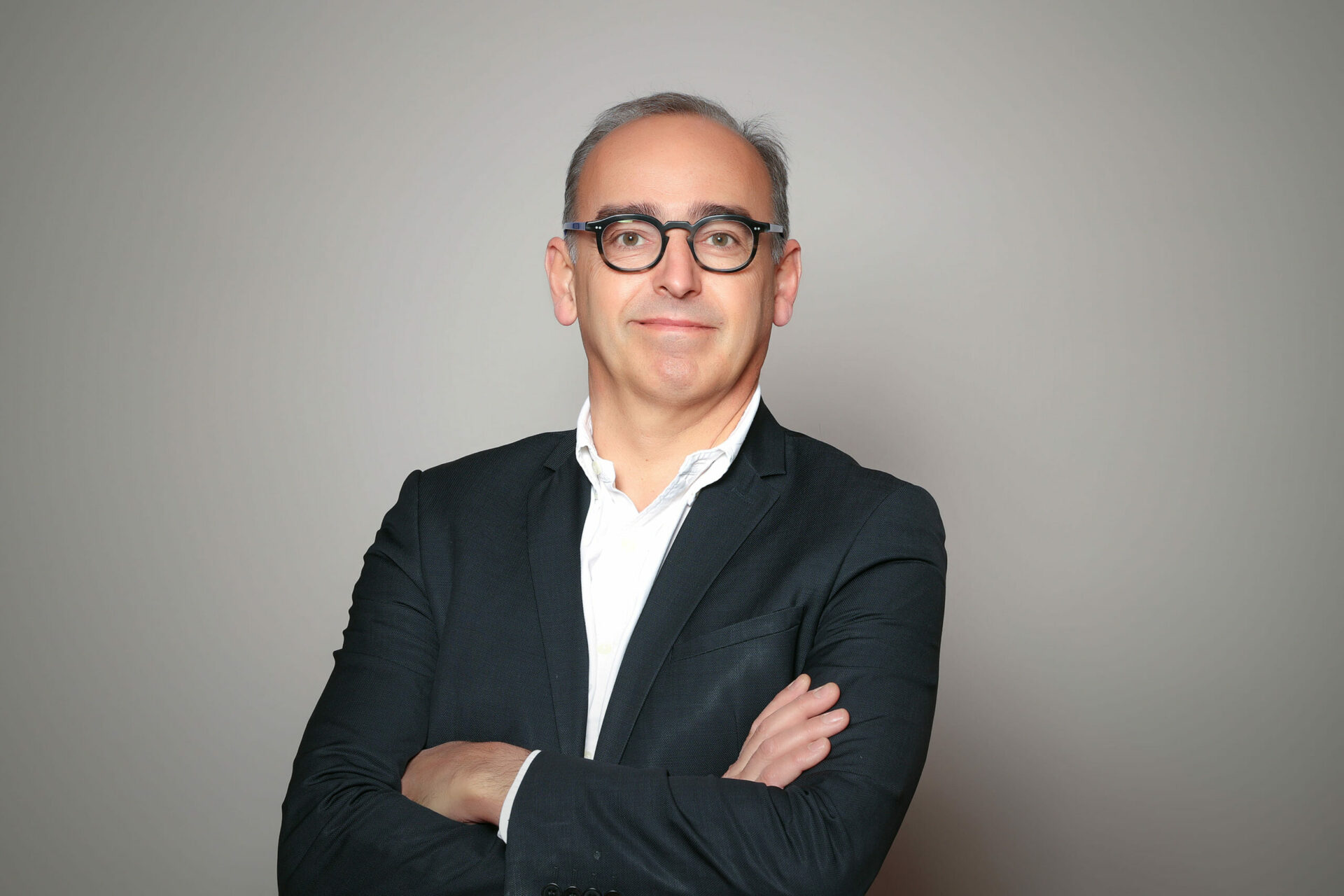 Vincent Lemaire – President of SAFRA
A word from the president
Among all the challenges to be met in the coming years, I am convinced that more sustainable and intelligent mobility is one of the essential issues that must be resolved. Reducing our carbon footprint and decreasing air pollution is today an environmental, health and economic challenge that can be met by acting on transportation.
Mobility is a fundamental freedom and will be more and more multiple. Public transport will remain incomparably efficient in our cities and metropolises, but also in all territories in France and throughout the world. Success will require a change in our habits to stop car use, but also an energy transition in our modes of transport. New decarbonated energies will progressively replace fossil fuels that are doomed to disappear.
In the line of sight in the energy transition, hydrogen, which quite naturally finds its place in this transport sector. Convinced for many years by the relevance of this energy vector to solve this problem, I have oriented since 2010 the strategy of the company I preside over towards this solution, to diversify our activities in order to accompany our customers towards sustainable mobility choices.
SAFRA, a specialist in passenger transport equipment for more than 65 years, is a pioneer in hydrogen and is fully integrated in the H2 ecosystem. We are the only company to offer a complete range of new and retrofit hydrogen-powered vehicles, along with services to facilitate the transformation for our customers, the urban areas.  After ten years of feedback on the technology as hydrogen bus manufacturers, we also offer our customers the possibility of accelerating the decarbonization of their fleet through hydrogen retrofit on intercity buses.
Our clean mobility solutions respond perfectly to these challenges. Our company thus encompasses a societal project with a large-scale growth project, because hydrogen also allows us to reindustrialize our country, creating local jobs and developing our energy sovereignty.
It is a noble cause to commit ourselves to making a difference in mobility while reducing our environmental footprint. We are thus convinced that the courageous position taken by companies as well as by local authorities and their elected representatives is the driving force behind this success.
This approach is the explicit proof.
Follow us on our social networks