SAFRA, the French manufacturer of hydrogen-powered buses, is participating again this year in the HYVOLUTION trade show, which is being held in Paris from October 27 to 28. This trade show, specialized in hydrogen, energy, industry and mobility, is an opportunity for the company to showcase the hydrogen Businova, but also to talk about the H2 retrofit project.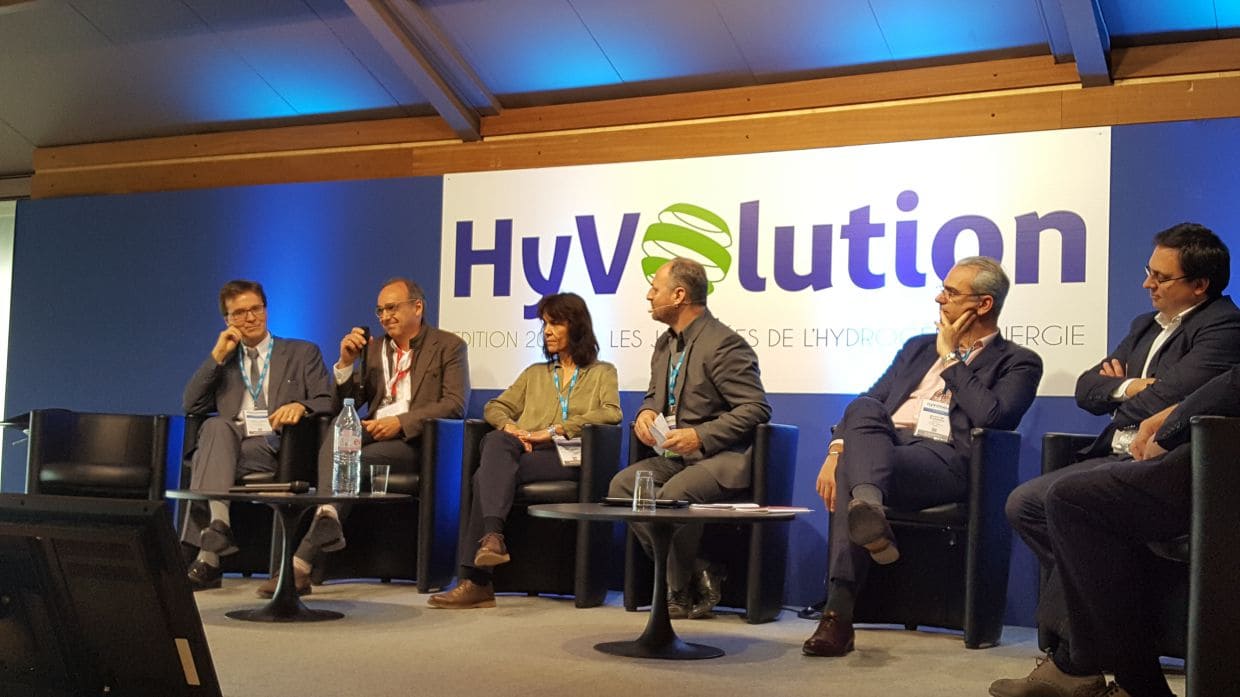 The Hyvolution exhibition, organized by GL Event in partnership with France Hydrogène (formerly Aphypac), brings together all the players in the French hydrogen industry, as well as some international ones. An exhibition part allows to discover the solutions proposed around the carbon-free hydrogen markets, the whole accompanied by 2 days of conferences and round tables to exchange on the hydrogen market and the experience feedback of the different actors present. 
For SAFRA, this participation allows the company to promote its activity SAFRA Constructeur, precursor in the manufacture of hydrogen buses in France, developed under the brand BUSINOVA ®. Since its first commercialization, the 12m version of the Businova ® hydrogen bus has been widely developed in France, representing more than 60% of the French registered fleet, with 17 vehicles currently in circulation: Artois-Gohelle, Le Mans, Versailles and now Auxerre. The Businova H2 is also included in the catalogs of two French central purchasing agencies: the UGAP and the CATP. 
The company also announces a new skill within its SAFRA Renovation activity, with the retrofit of diesel coaches in the Occitanie region. Indeed, 15 coaches belonging to the region's fleet will be transformed in SAFRA's workshops towards a more virtuous motorization, by replacing the engine, the gearbox and the exhaust by a hydrogen system. This first project will allow the company to pool the skills used on the Businova H2, and to add another string to its bow by developing a new service in its catalog, starting in 2023.